Mother's Day Gift Ideas for Your Mother Runner
It's not too late to find the *perfect* gift for your mom, wife, or yourself this Mother's Day! Being a mom is a full time job. Show her how much you care! To make things easier on you, we've put together a list of our favorite products that we know mom will LOVE!
1. Superfeet Footwear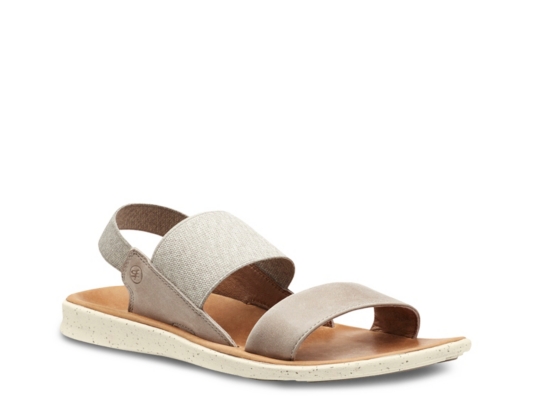 Superfeet footwear – combining the supportive feel of Superfeet insoles with a casual design that can be worn all day – has been a hot seller ever since they debuted in April and has styles for women that we are sure Mom will love!
2. Sandals
Believe us – despite the way the weather has been acting the past few weeks – it will eventually turn sunny and warm as we move closer to summer. And summer means sandal season, and you have lots of choices in sandals for Mom with the support of Superfeet sandals, or the oh-so-comfortable feel of Oofos sandals.
Oofos
3. Balega Socks
You can never have too many socks! Buy 3 pairs of Balega socks and get 1 pair FREE!
4.Trigger Point Grid Vibe Roller
Give Mom the gift of an anytime massage with the Trigger Point Grid Vibe Roller. The vibration frequency helps optimize muscle relaxation and pain reduction.
5. Sports Bras
At Fleet Feet, we preach the rule of three when it comes to sports bras – one to wear, one in the drawer and one in the wash – so Mom can always use more sports bras.


6. Fleet Feet Sports Gift Cards
Even with all of our suggestions you still can't figure out what to get for Mom? Then let Mom decide for herself what to get with a Fleet Feet Sport Gift Cards.
Additionally, with each $150 gift card purchased, we are giving a FREE $20 Fleet Feet gift certificate! Promotion will be ran from 5/1/18 through 5/13/18.